Jr Rally Cap
---
Junior Rally Cap: players born in 2017 - 2019*
* Players who were born in 2019 can register as long as a parent can coach.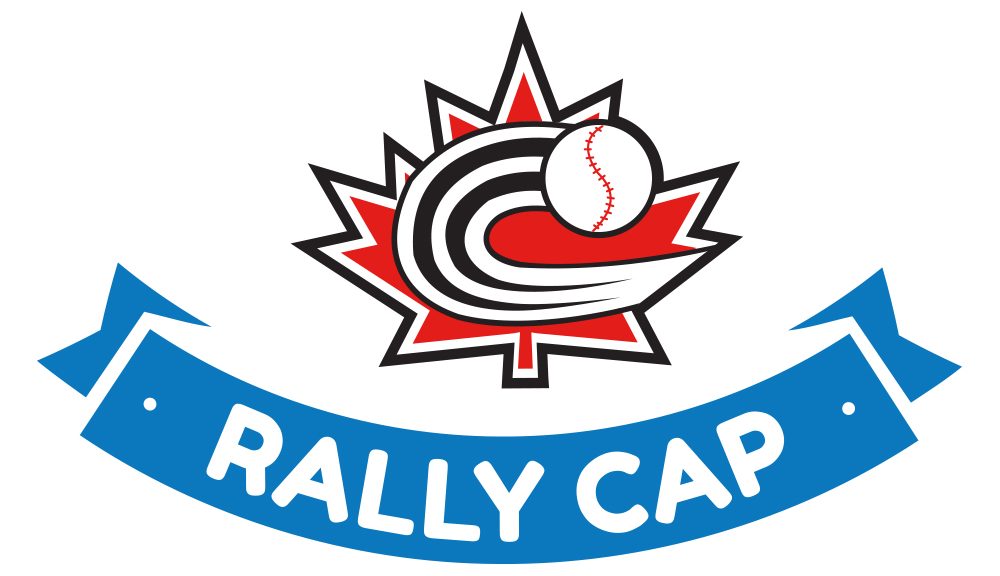 The Rally Cap Program is an initiative to enhance players' and coaches' first experience with the game. The program helps teams teach players the five FUNdamentals of baseball in a fun and safe environment. Players have the opportunity to perform different tasks in order to earn a colored Baseball Canada Rally Cap. Cap colors correspond with various levels of achievement. The program is designed for young baseball players.
Season:
The season will run for 8-weeks from May - June 30, 2023
Goals:
1. Create a fun environment in which children and adults are actively engaged together in the game of baseball.
2. Develop fundamental motor skills, teach baseball skills, and basic rules to our players.
3. Experience success with an emphasis on good sportsmanship.
4. Promote increased self-esteem among Rally Cap children and adults.
5. Recruiting new coaches and volunteers
Program Information for Baseball Saskatoon:
Jr. Rally Cap (age 4-6 years old)

Focus on FUNdamentals and baseball development
7-8 players per team
Choose a Mon/Wed or Tue/Thu night schedule
5:30 pm pm start time
75 minute sessions (30 minutes practice, balance game)
use of community diamonds
Game Format

start with loaded bases
every player hits every inning
pitching machine or batting tee
play every position