Registration
---
2021 Registration
Registration dates are February 1, 2021 - March 31, 2021
Division
Year of Birth
Registration Fee
Jr Rally Cap
2014*-2017**
$190.00
Sr Rally Cap
2012-2014
$190.00
Sr Rally Cap Advanced
2012 ONLY
$240.00
11U
2009-2011
$295.00
13U
2007-2008
$320.00
15U
2005-2006
$345.00
* Players who were born in 2014 and have played at least one year in Junior Rally Cap can choose to register in either Junior or Senior Rally Cap
** Player who were born in 2017 can register as long as a parent can coach.
*LATE REGISTRATION FEE*
Any registrations received after March 31, 2021 will be subject to a $50.00 late fee.
PAYMENT
Please send all e-transfer payments for registrations to: saskatoonroyalsbaseball3@gmail.com
Password: royalsball
ALL PAYMENTS ARE DUE BY APRIL 1, 2021. IF PAYMENTS ARE NOT RECEIVED BY THIS DATE, YOUR CHILD WILL NOT BE PLACED ON A TEAM.
COACHES NEEDED
Please remember when registering your daughter for baseball that teams can not be possible if we do not have coaches.
Please consider coaching. The success of your child's season depends on it.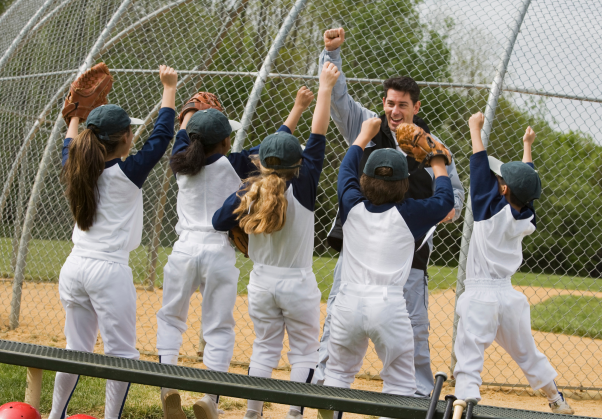 REFUND POLICY
a. 100% Refund before Evaluations
b. 50% Refund between Evaluations and Opening Day
c. 0% After Opening Day
d. Refunds for circumstances deemed beyond the control of the player and/or parent by the Coordinator of said league may be granted with Executive approval.
e. If the Saskatchewan government COVID guidelines do not allow for a 2021 season a refund will be provided.